With the title of my blog, I feel obliged to re-post this image, the first shot of Snake Eyes from the new GI-Joe movie. Wow, do I hope this movie won't suck. They already killed Transformers for me, not this too....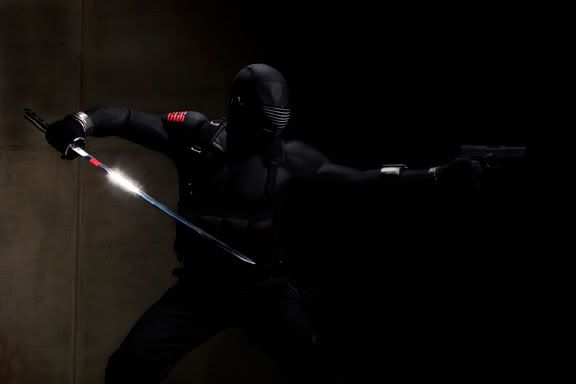 See the full article here.


This entry was posted on Friday, March 21, 2008 at Friday, March 21, 2008 and is filed under
entertainment
. You can follow any responses to this entry through the
comments feed
.